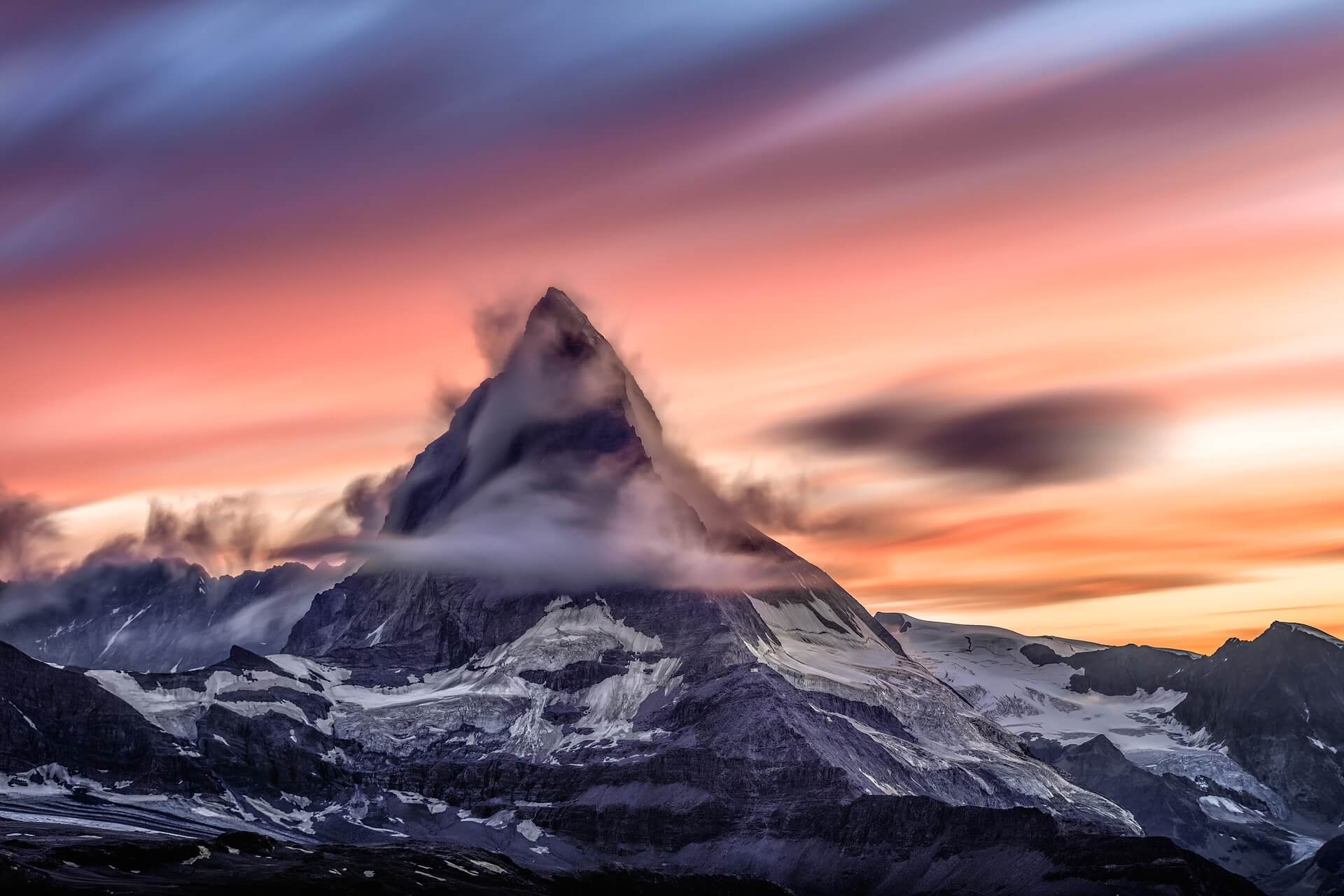 We will be the jet engine that drives Internet businesses across worldwide from Asia Pacific.
Behind the creation of a business, there is a passion of the project leader.However, only a handful among them can achieve success. What is the boundary which separates those who are successful and those who unfortunately failed?
According to Mencius, in order to achieve success, you not only need "timing of heaven" and "advantage of geography", It is said that you also have to complete "harmony of human". To meet an excellent partner. We believe that is the essential requirement for a successful business.
We, Ridge Global Holdings Limited will support your business with the web as a focus. Until the business produces profit, we will sweat together and share joy with the project leader. Although our minds are cool, we are a group of producers whose hearts are always burning.
Currently, the whole of Asia is lacking vigor. We will utilize the latest technology in the world and become an engine for transmitting web services from Asia to the world. That is the philosophy of Ridge Global Holdings Limited.