PRODUCT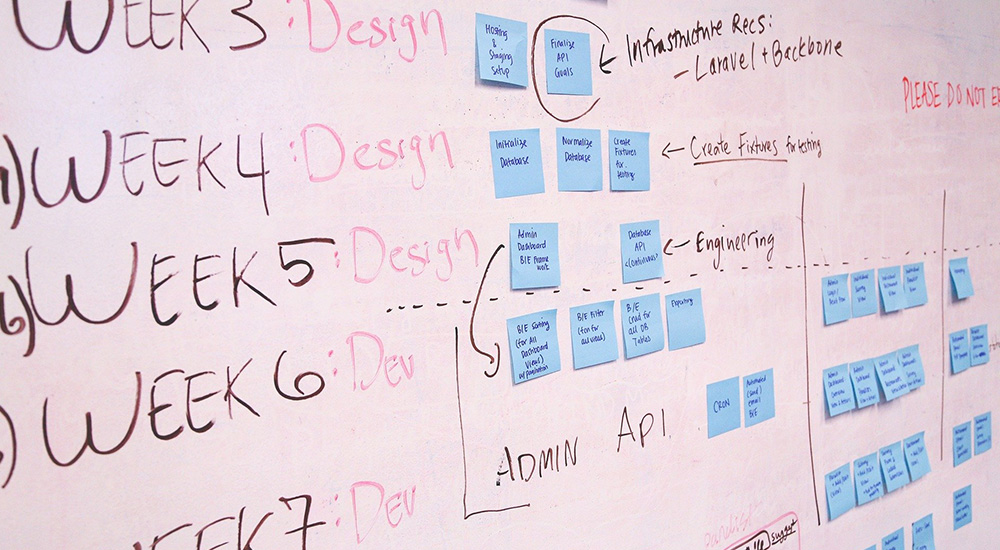 Web strategy support service by industry and business type
Our company has the web marketing know-hows beginning with Asia's top class SEM.
Based on the characteristics of the industry and business type, we will propose the most suitable web marketing method and draw out the maximum potential of the website.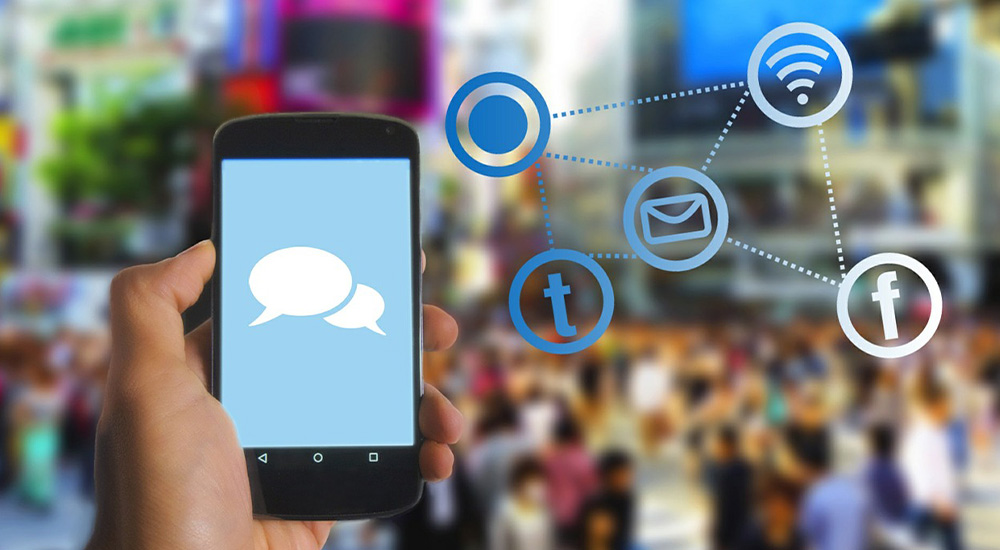 Social media strategy planning and execution support service
We can collectively support the operation of multiple SNS including Facebook, Twitter, Instagram, LINE, Weibo and Wechat. In addition, we have a system in place for operating accounts directed abroad and are able to create article contents according to overseas trends. Our company's global director will respond.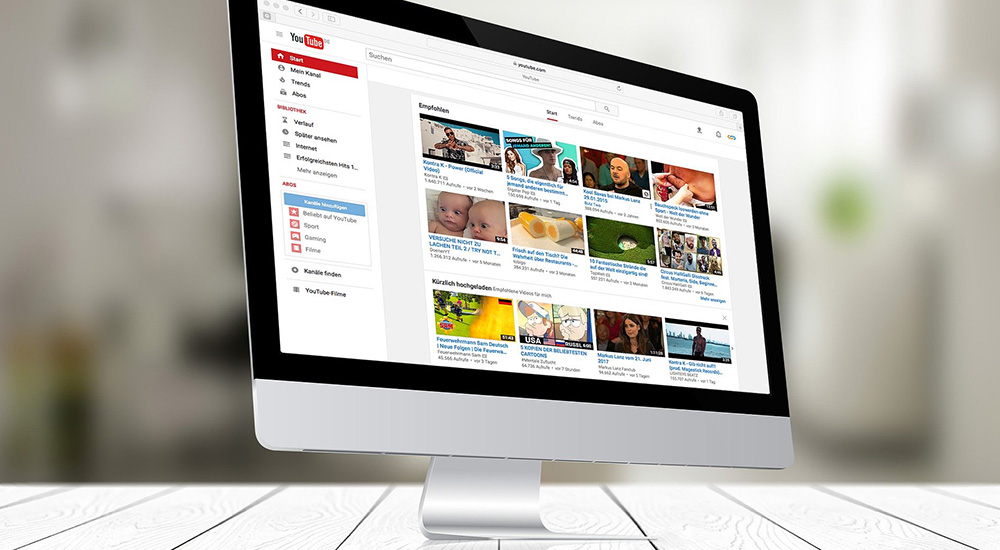 VSEO – VIDEO SEO Solutions
The YouTube search demand shows continuous growth, and it has become essential for a high ranking in the search results for the company's videos. By optimizing the channel and video contents, we will operate with the aim of increasing the company's video display rate on the YouTube searches as well as related videos. We can also provide support only with the creation of an optimization manual.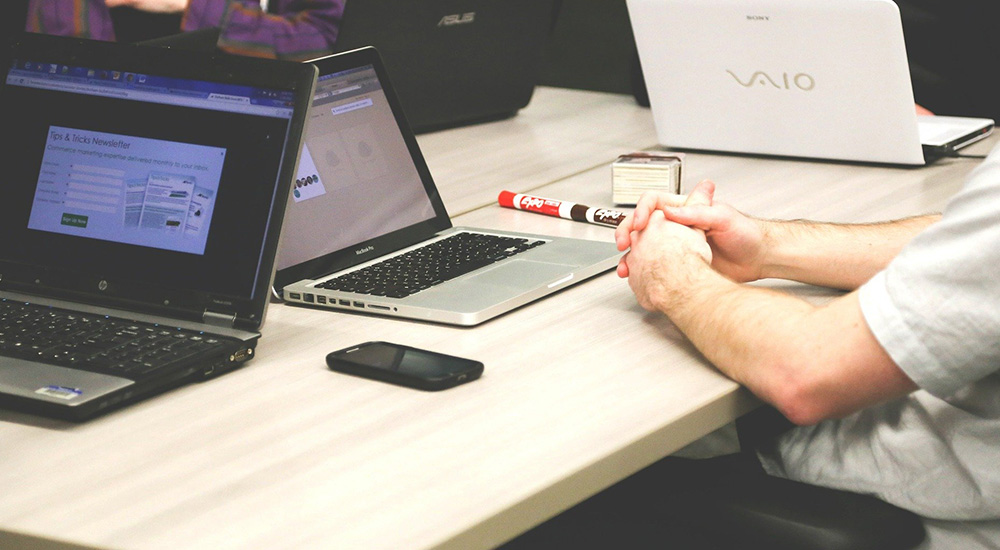 Media management
We will perform media strategy planning and various analysis to realize the most optimum media construction and contents development for the target. With members such as directors with advanced skills in the digital marketing field as well as editorial writers and photographers who have been active on the front lines in magazines and web media, we will provide high quality articles in a speedy and low cost manner.